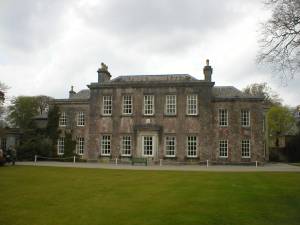 The history of the Trewithen Estate has been well documented since 1715 when the house was built by a Philip Hawkins. The planting of the gardens did not really begin until 1778 with Thomas Hawkins. The Morrab Library has a copy of William Borlase's "Natural History of Cornwall" (1758) in which there is an engraving of a view of the house and the surrounding parkland from this time.
Trewithen Estate has a excellent web site which makes our task this week so much easier. Their site gives you a tour of the garden with map plus its history.
So enjoy our photos taken on Easter Sunday when we visited.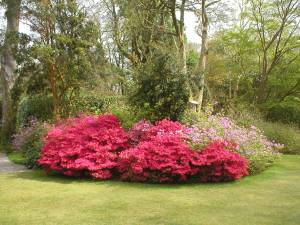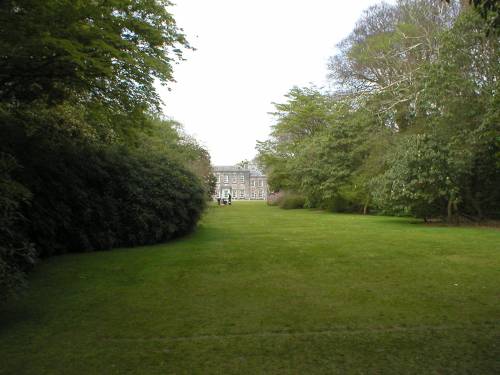 Return to
Photos Copyright 2003 George Pritchard
You may use photographs from this site for non-commercial purposes but please give a credit. For high resolution photos for commercial use please contact the
George P Design